The term "cosplay" is derived from "costume" and "role play", which first appeared in the 1960s in the United States. At science fiction festivals, people often organize shows dressed as characters from certain works of fiction and are known as "masquerades". The form of transforming into favorite characters is increasingly spreading to many other countries. Nowadays, young people often transform into characters in games, anime animations, manga, tokusatsu, manga characters… with the same gestures, postures, and ways of walking as the characters they show. Coming to the first part, let's follow 5 most beautiful and famous female cosplayers (cosers) in the world today.

1. Jessica Nigri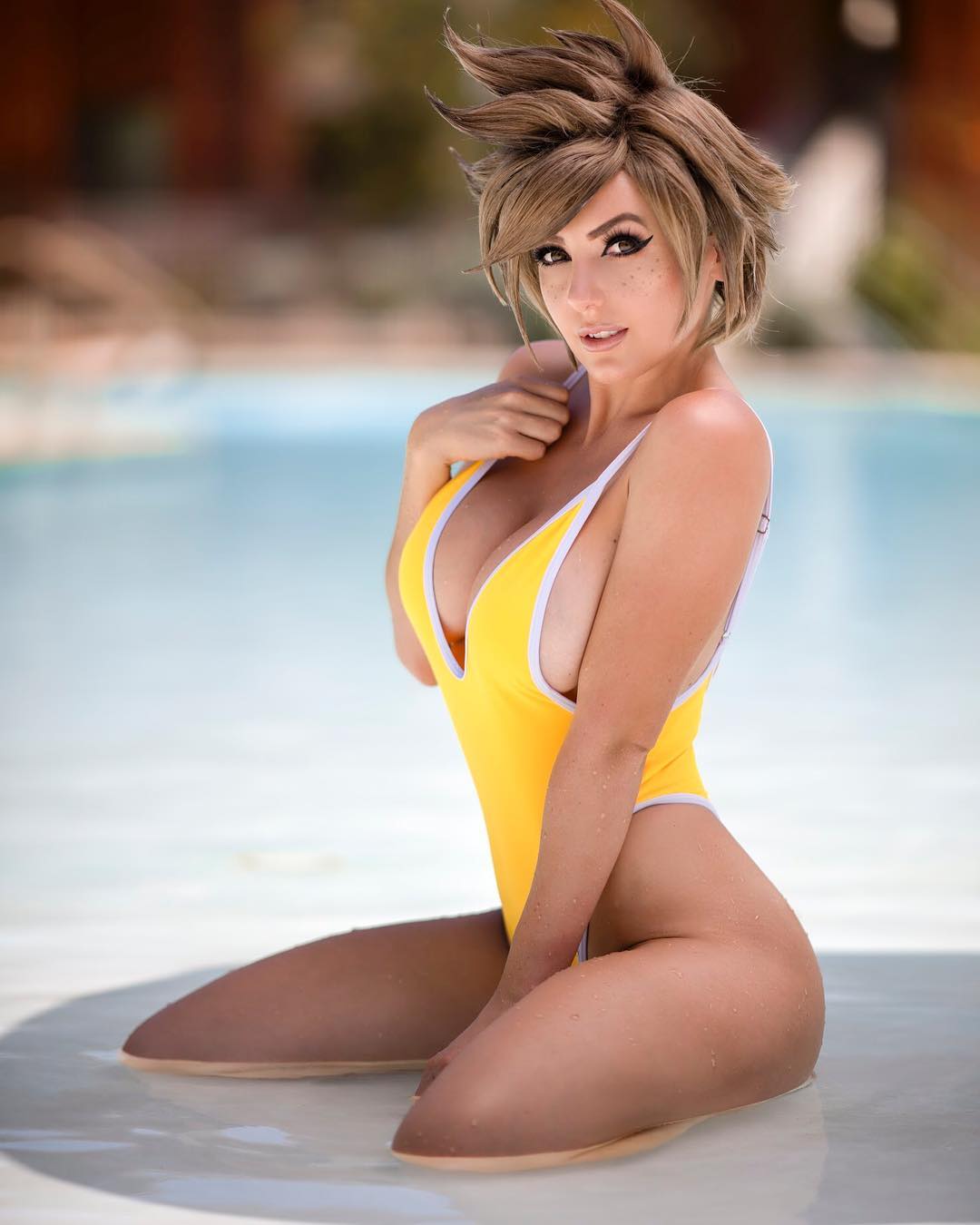 Jessica Nigri is a popular social media cosplayer, voice actress and photo model. The female coser, born in 1989, began transforming into fictional characters in 2009. She became famous on social media when a video of her cosplaying as "Sexy Pikachu" at the San Diego Comic-Con International event went viral. . In 2011, Jessica made the media campaign for the video game "Gears of War 3" by Microsoft and Gamestop, at that time, she transformed into the character Anya Stroud at the game's launch. With the advantage of her "fiery" physique, Jessica Nigri brings fresh colors in characters of the sci-fi genre.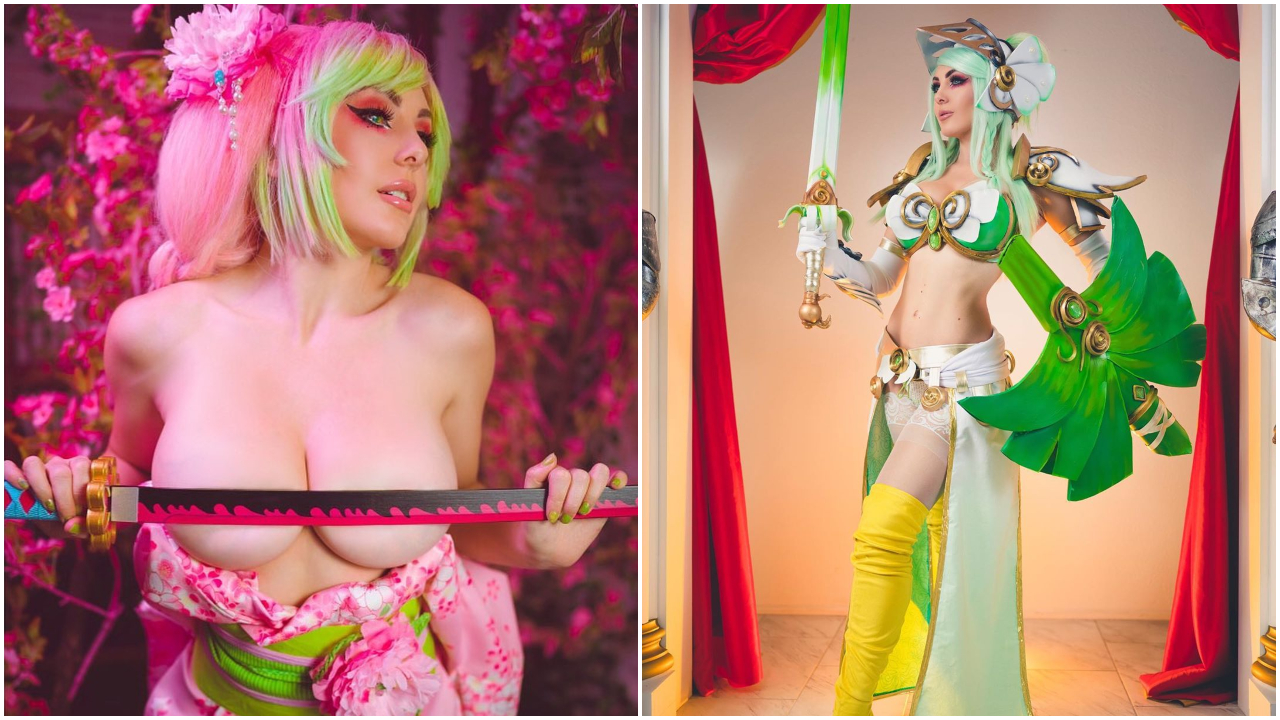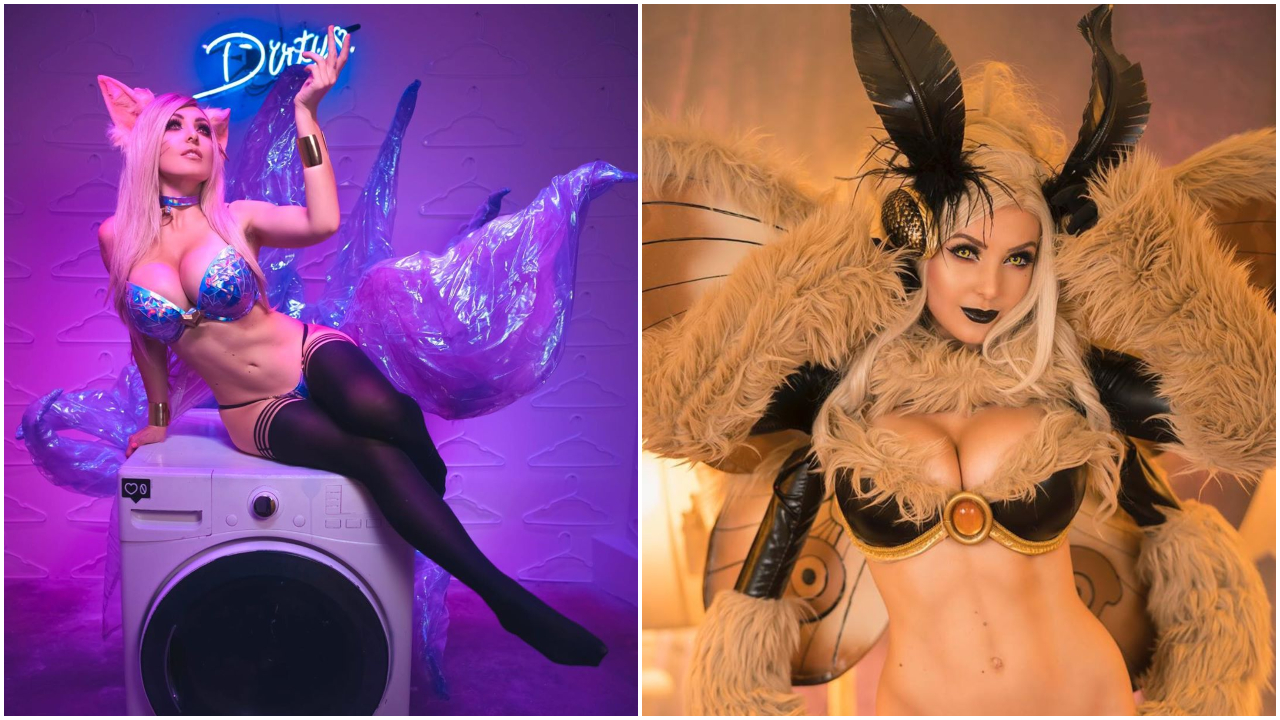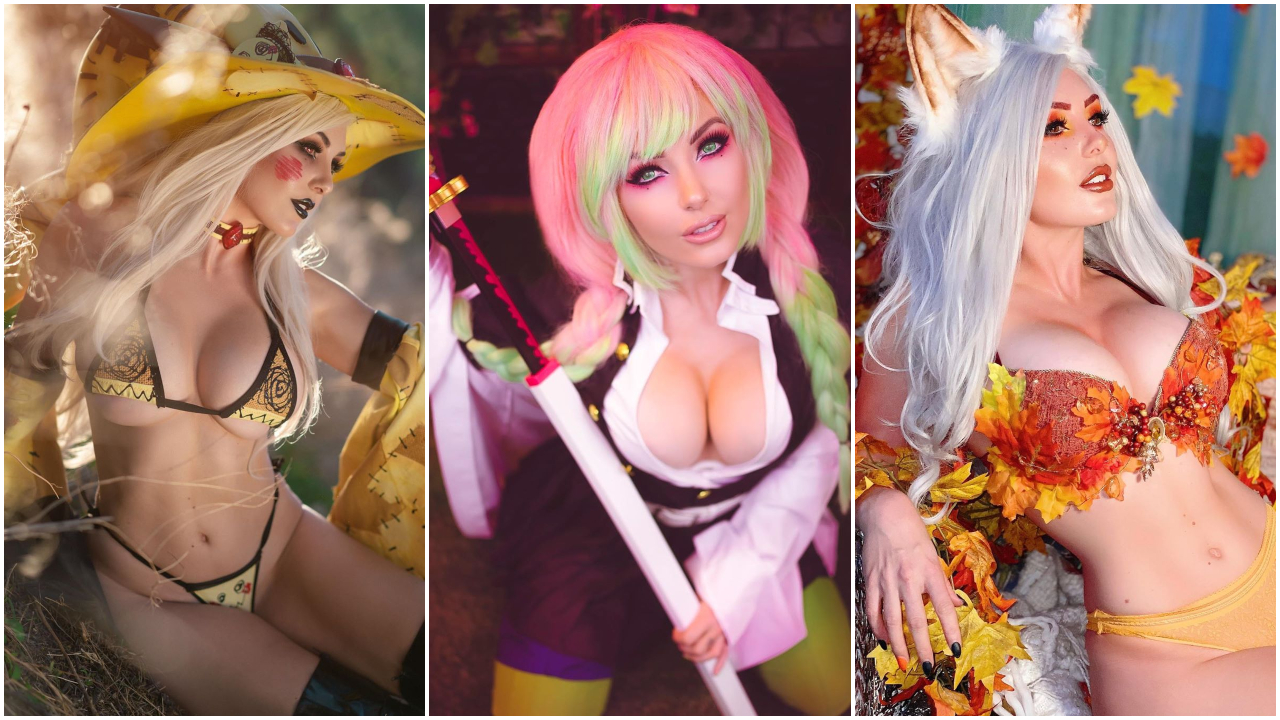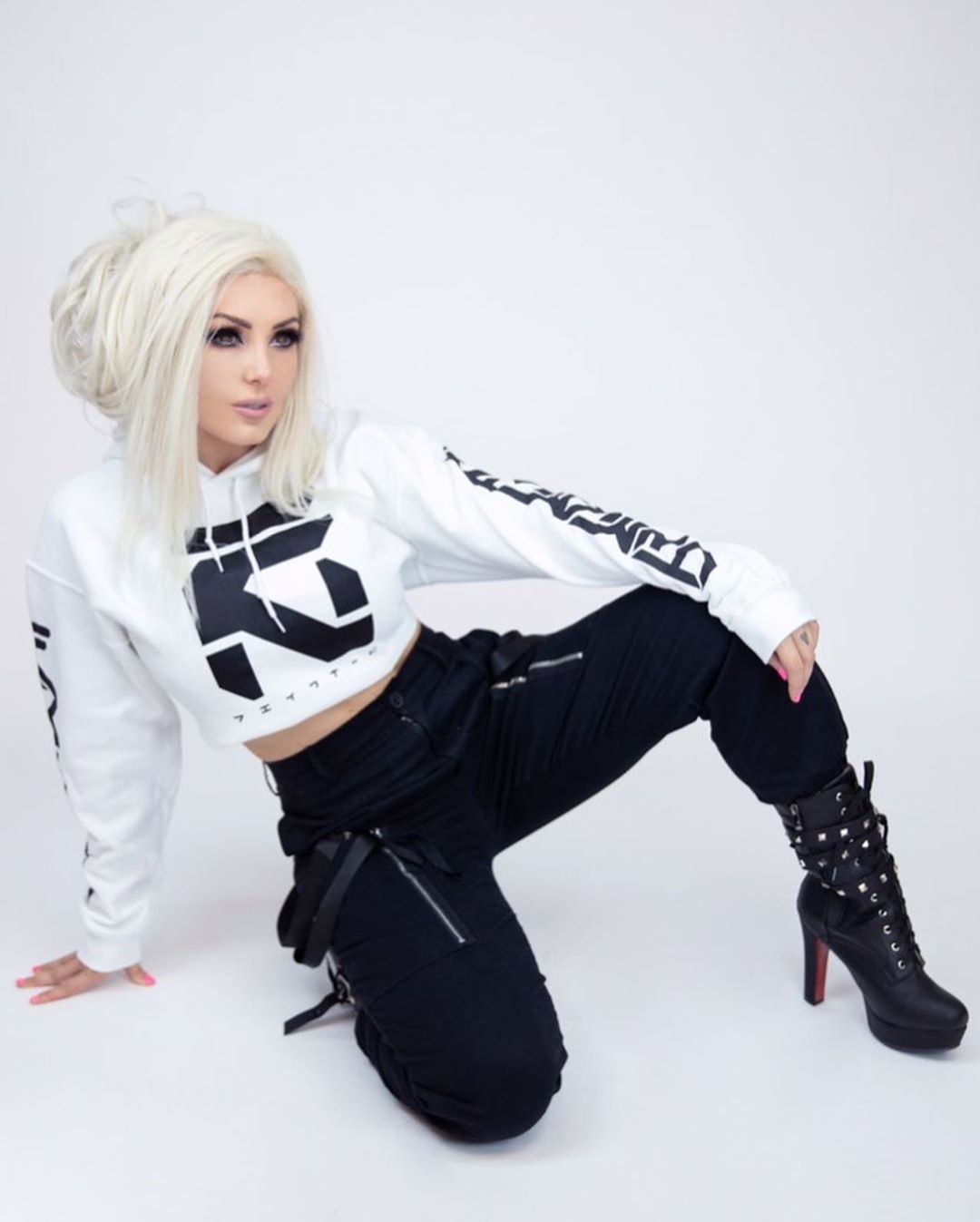 2. Otogi Nekomu
As one of the youngest female cosplayers in Japan, Otogi Nekomu was born in 1995, started making cosplay photos into manga and anime characters… when she was only 16 years old. With a love of manga and anime since childhood, Otogi always aspires to become a famous manga artist in the future. Possessing big round eyes, sexy body, instead of becoming a photo model like other girls her age, she chose to become a professional cosplayer. Because when she transforms into the characters, she seems to be living in her own world, a colorful and lively world.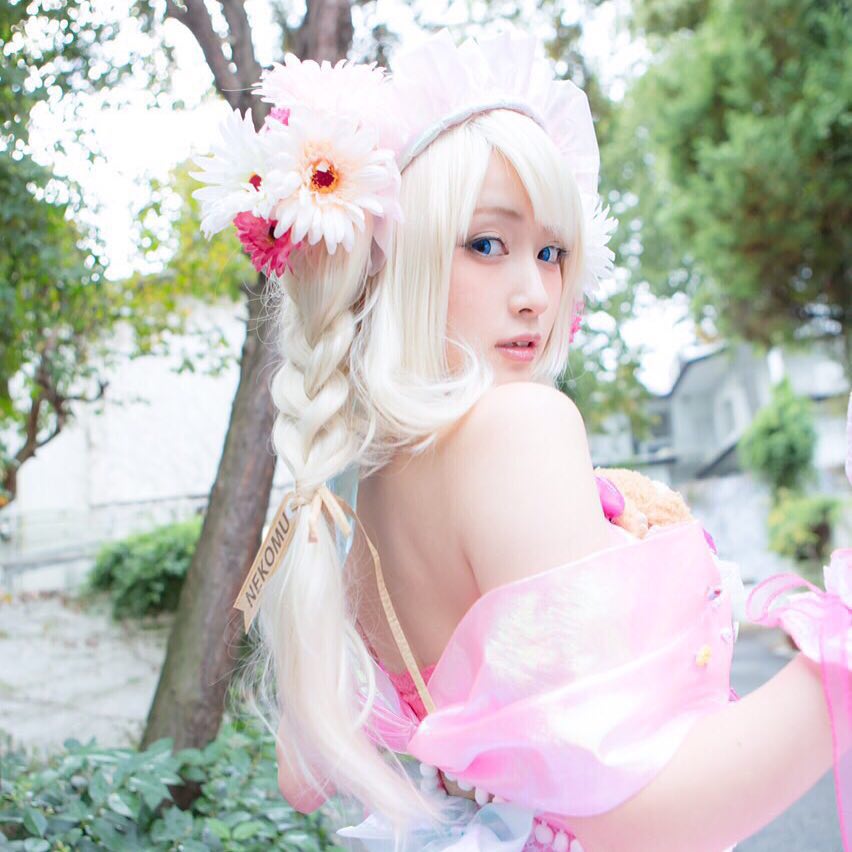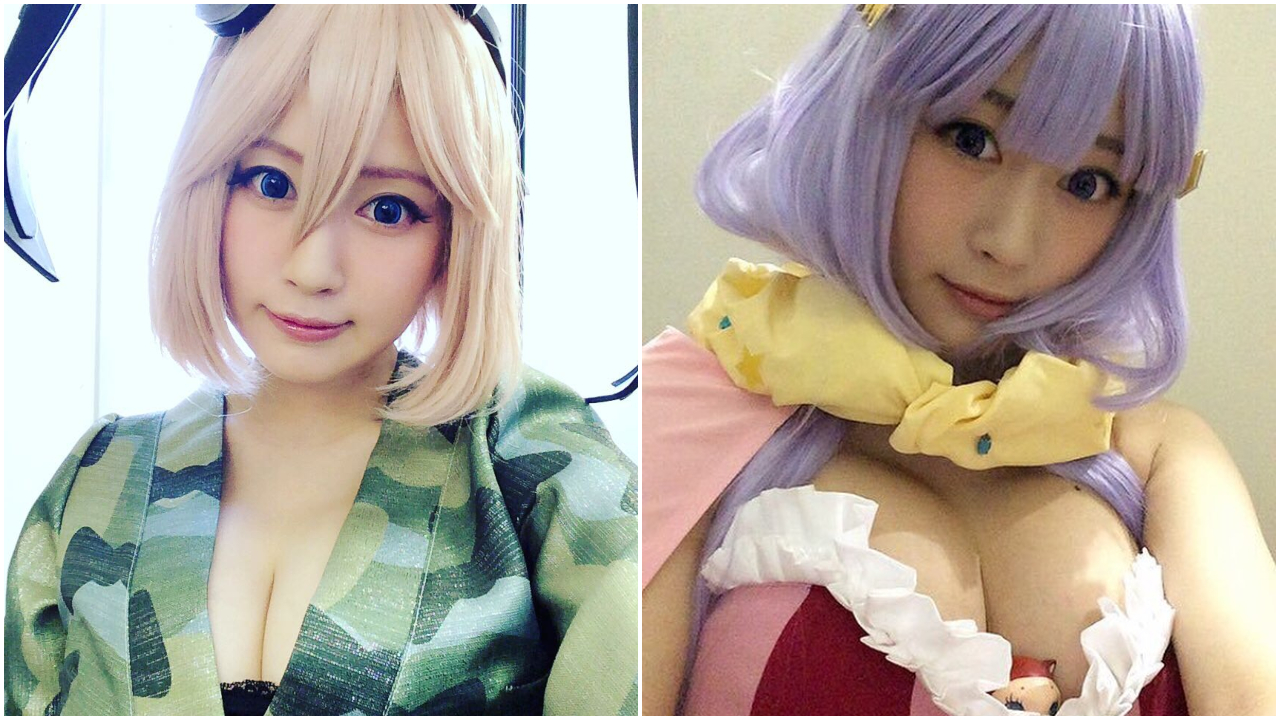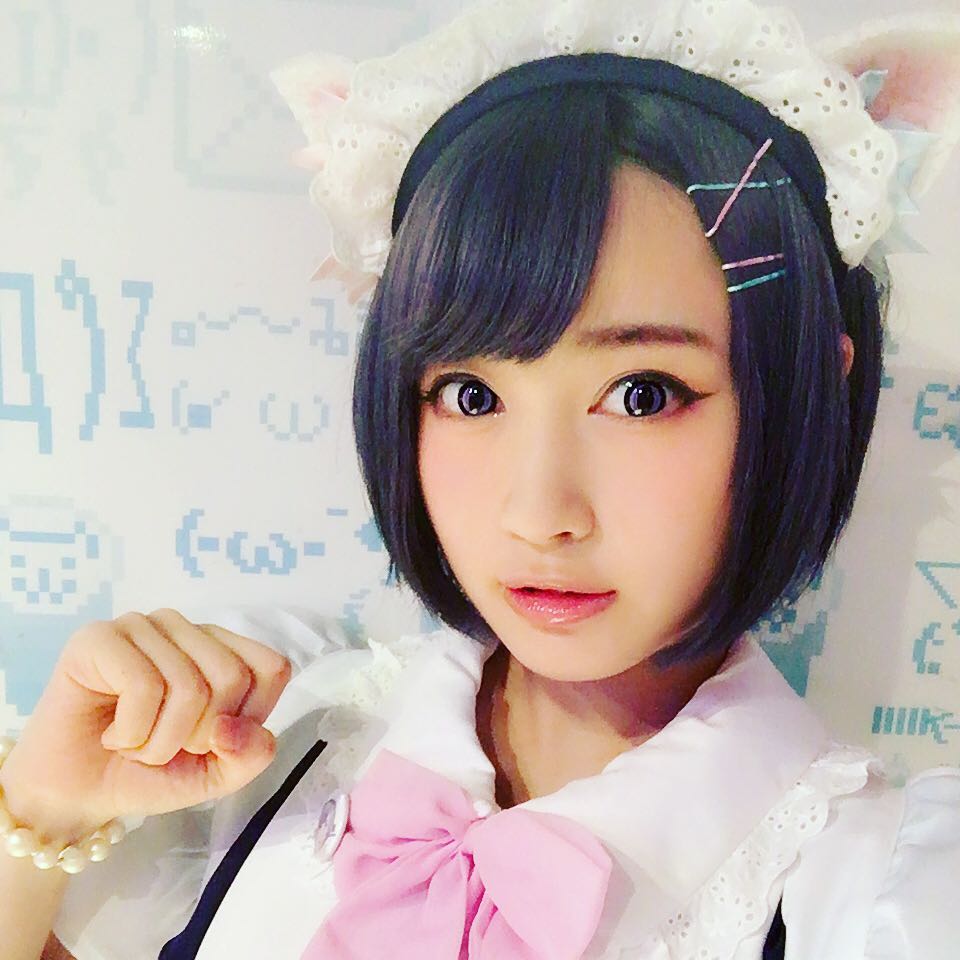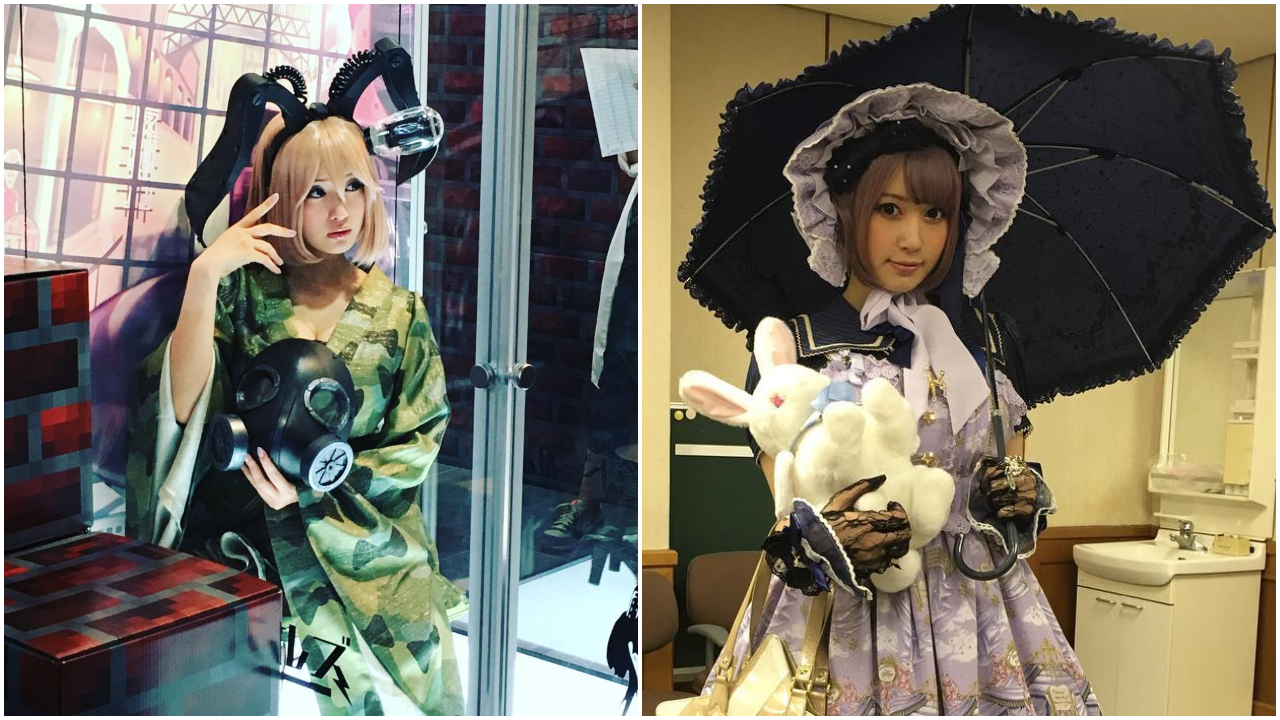 3. Marie-Claude Bourbonnais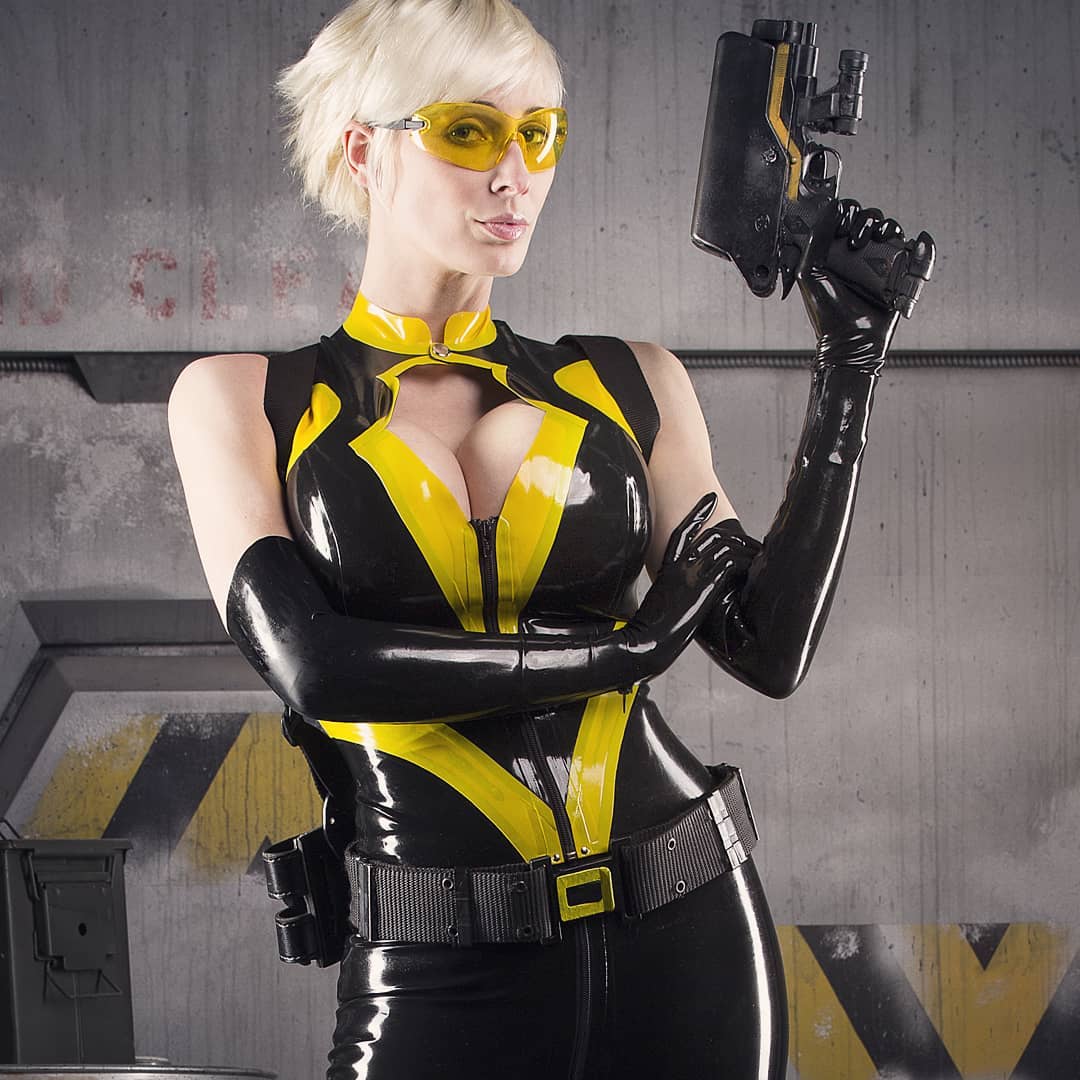 Before becoming a famous coser and professional model, Marie-Claude Bourbonnais was a costume designer. In 2009, she began to transform into characters in fairy tales, sci-fi movies… with costumes designed by herself. In 2011, she participated in cosplay photography for the calendar photo series "Cosplay for a Cause" to raise funds for relief for the people of Japan after the earthquake and tsunami disaster.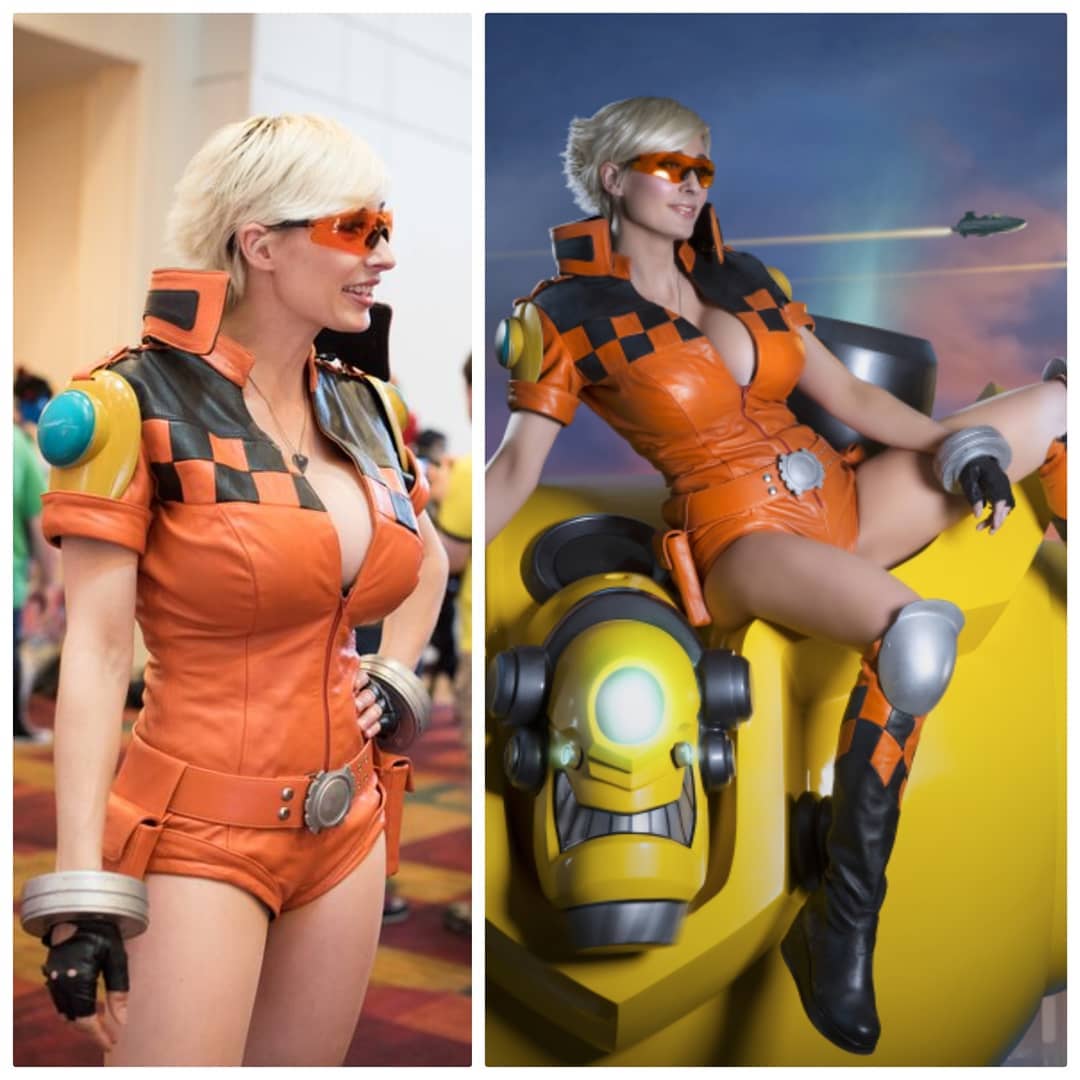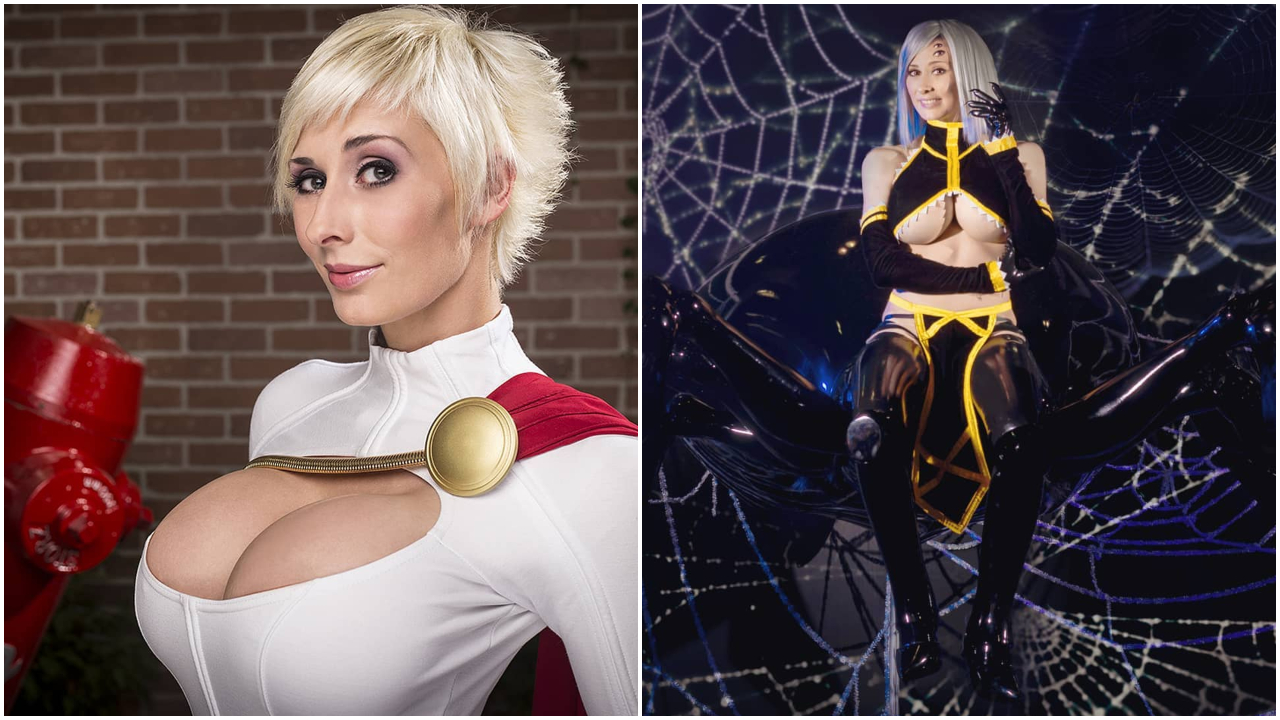 4. Misa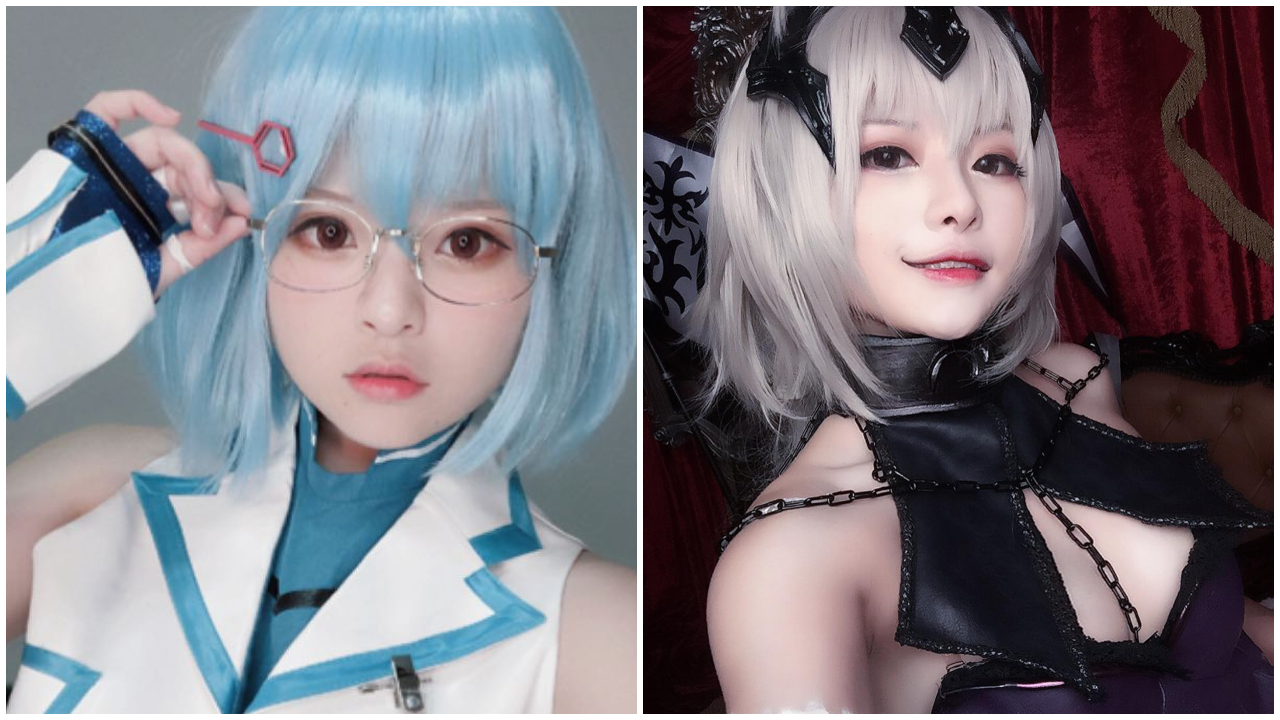 Chinese coser beauty Misa attracts the cosplay enthusiast community with her innocent and pure beauty. Not only creating extremely cute cartoon characters, Misa also makes fans ecstatic with a series of charming and enchanting cosplay photos.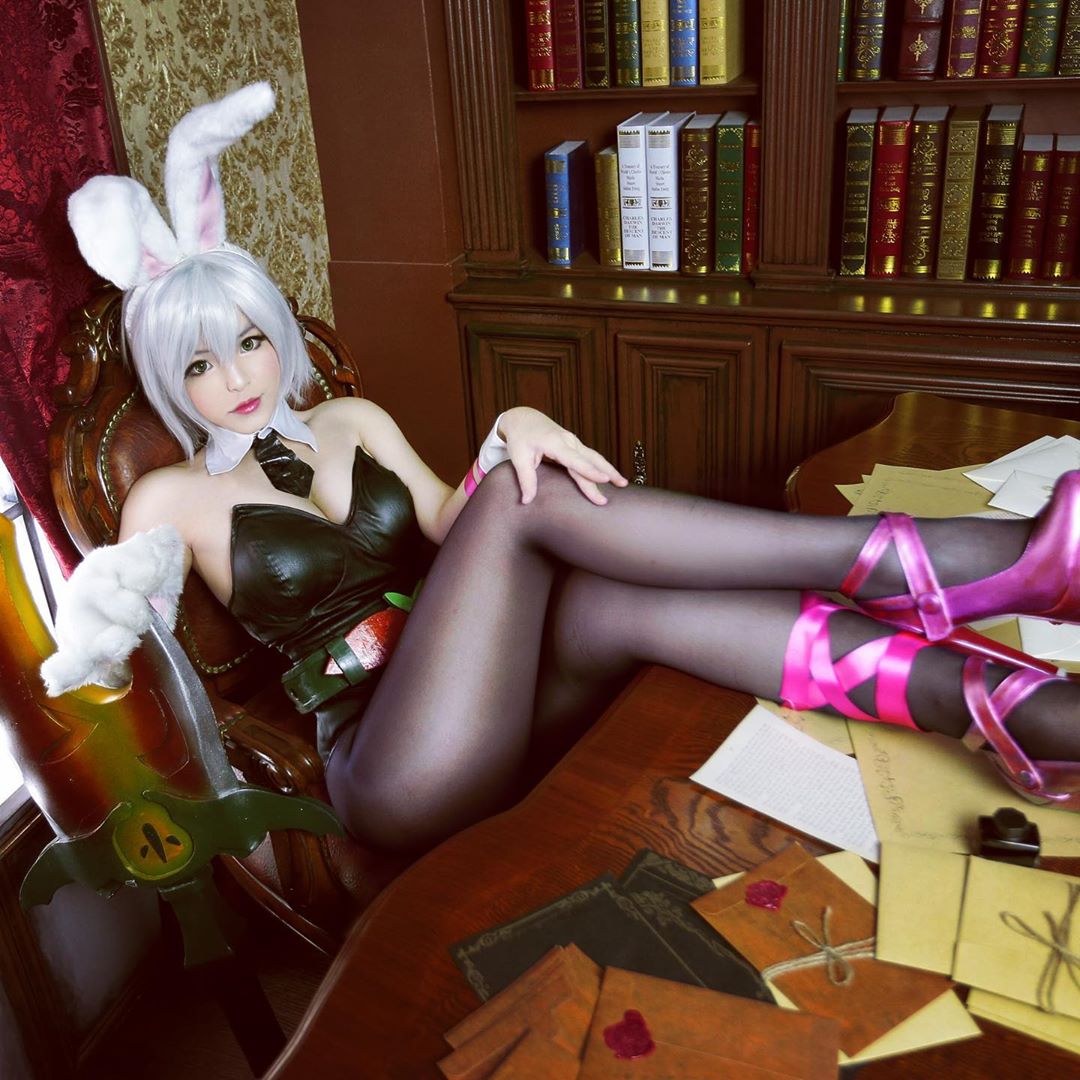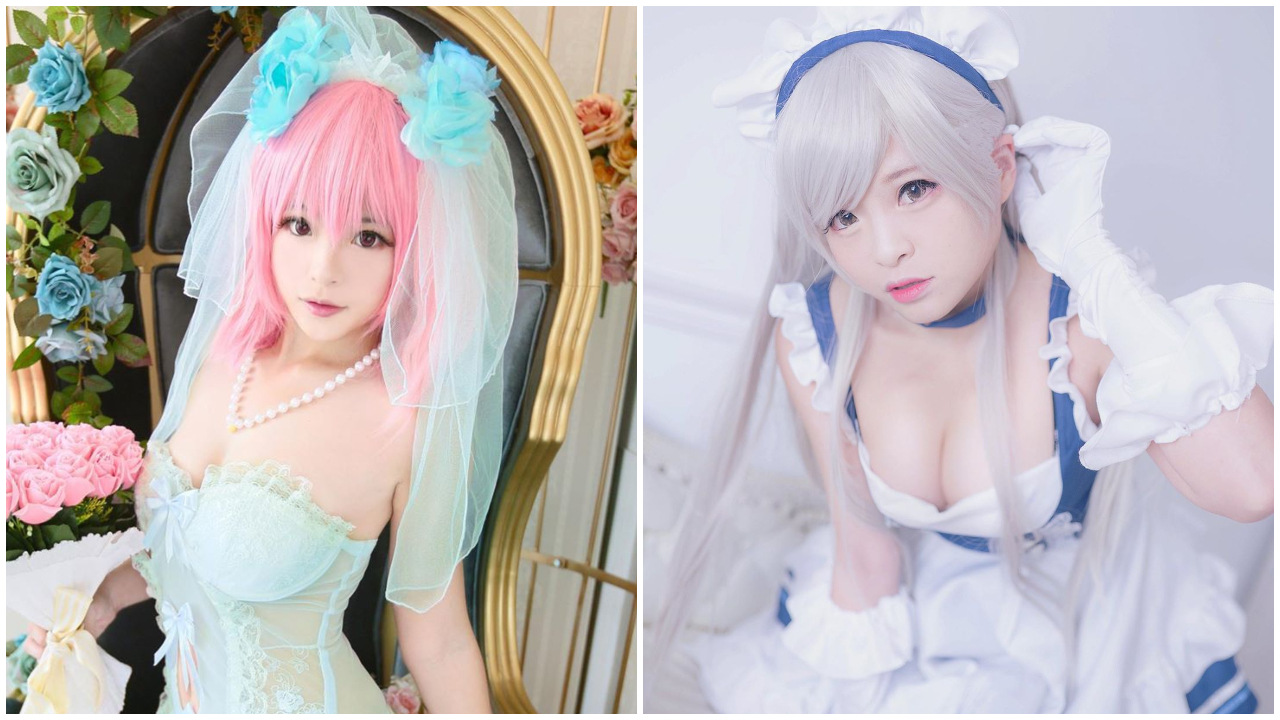 5. Tomia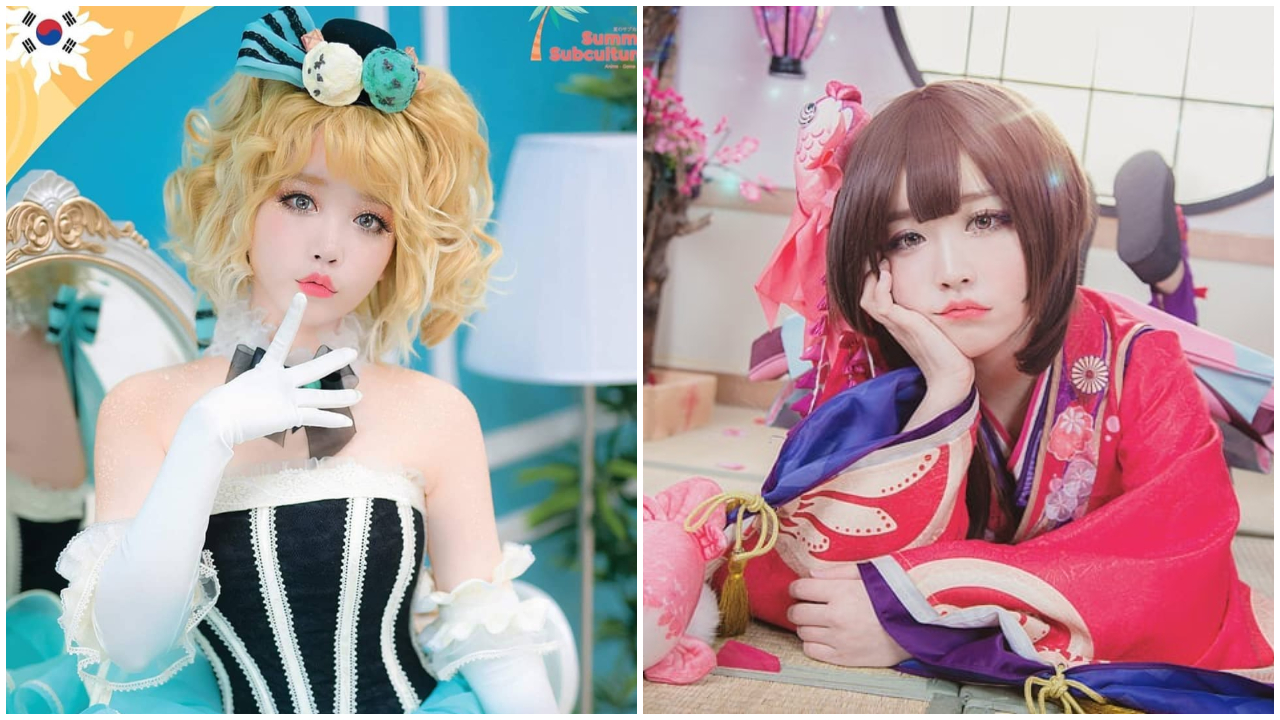 As one of the most prominent members of the famous Korean cosplay group Spiral Cats, Tomia attracts attention with her beautiful face and slim body like screen idols. She can transform different types of character creation, from gentle, seductive to ghostly. Her cosplay photos are always bright and eye-catching.